At Texedora de Vientu, you will experience the English language completely through an immersion course created specifically for you. Our highly qualified native English teachers assess your level of English and design classes according to your need. Whether you require Business English skills in areas such as meetings, presentations or conference calls; Medical English skills for conferences; or General English for conversation, travel or personal satisfaction we provide the results you want in our intensive immersion courses. Other areas of English which we specialize in are:
Ø Academic
Ø Aviation
Ø Engineering
Ø Environmental
Ø Historical
Ø Political
Ø Scientific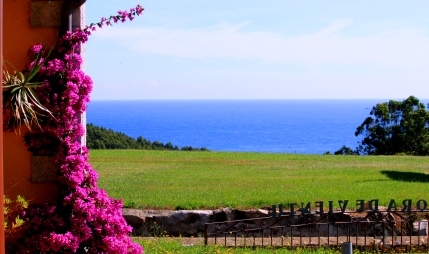 We provide an English-only environment away from the ´big city´which allows you to have a complete immersion experience. In your free time, you can relax with a coffee while watching the sea, enjoy a series on DVD, read an English magazine or book from our library or play a game in English. We also offer excursions to one of the many local natural sights such as Deva´s Island, Bayas Beach, Munielles Beach and the North Trail (Senda Norte).

Our classes are small (2-3 students maximum) to provide personal attention and still have classroom communicative activities. The course is both fun and effective! We look forward to having you join our unique and exciting learning experience!


El horario y los precios

Groups are welcome. Just tell us your needs and we will design a course especially for you!


A little bit about the course coordinator...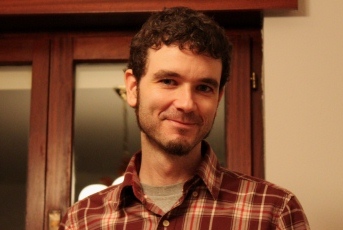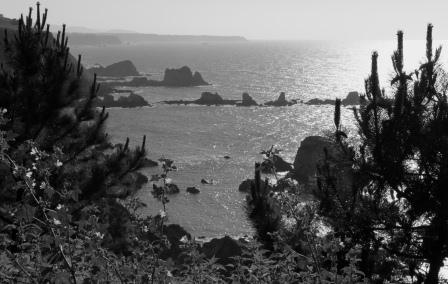 My name is Mike and I´m from Dallas, Texas -- a city of 1.2 million inhabitants. First, a little about my qualifications. I have a degree in English from Texas A&M University, I hold a professional TEFL certification, I was a certified by the Center for Applied Linguistics to administer their oral proficiency exam, and I have an advanced diploma in Local History from the University of Oxford. Overall, I have been teaching English for four years and love what I do. Before my life as a teacher I worked for Reynolds & Reynolds, a large software company based in Houston, TX which has branch offices all round the world. There I led a team of inspectors in the hardware manufacturing department for five years. Although I enjoyed working with my colleagues, I knew I wanted to teach so that is when I decided to make the transition and gain my teaching qualification. I enjoy learning about many different fields and cultures and have continued this never ending process here in the north of Spain. Asturias is a land of raw beauty and incredible vistas and I am happy to call it home! I invite all those who are interested in learning English to take the next step and immerse yourself in the language right here in Bayas, Spain. We are a small family-run business which allows us to provide you with the personal attention you need, so don't hesitate to call or send us an email with any questions you may have. Thank you for your time!

English Immersion timetable



Inicio